This listing has been marked as Expired
Missed it? Don't miss the next one.
Hundreds of Canadian commercial and business listings are posted here each month - many not available anywhere else. Create a free alert to make sure you don't miss the next Agricultural listing in Vermilion.
Selling Online July 4, 2023 - 1 Quarter - Vermilion, Ab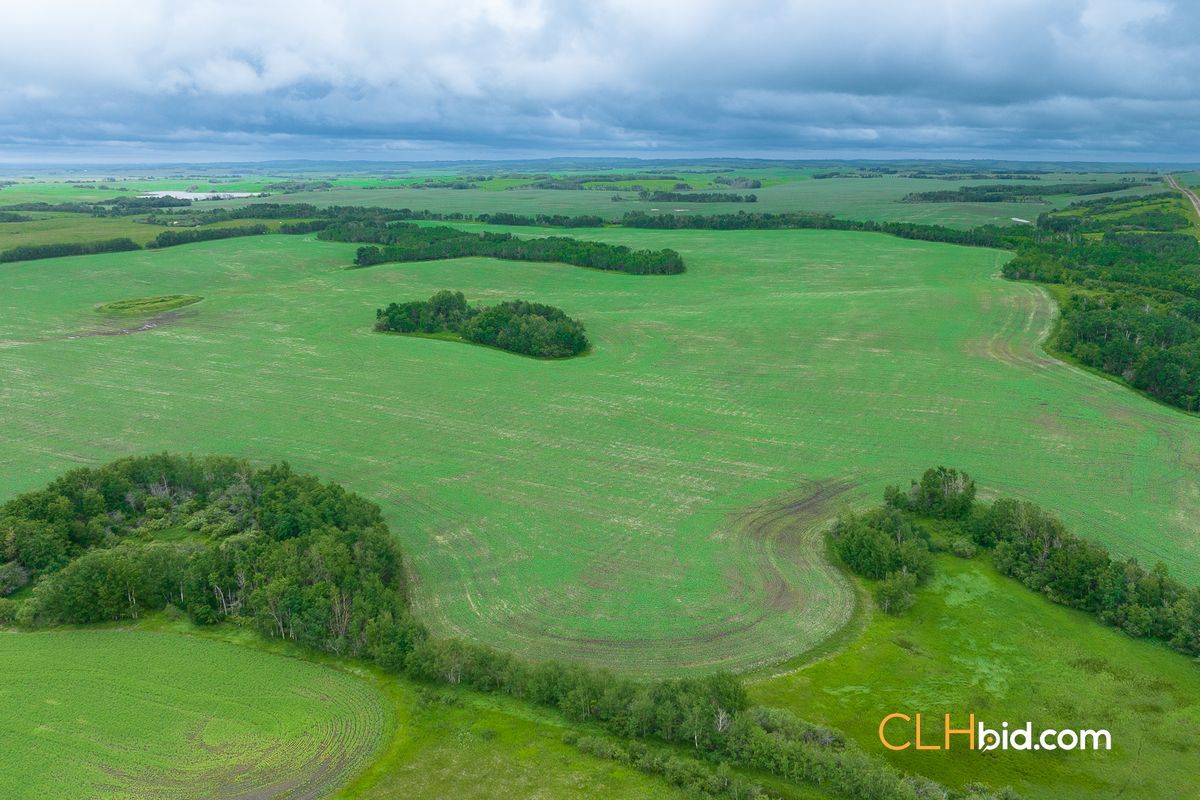 Listing Details
Co-op commission: Not co-operating
Subtype: Agricultural, Farm
Sale type: Ideal for both investors and owner-users
Lot Size: 157 Acres
Permitted uses:
Description
Vermilion River 893- 1 Quarter For Sale- Vermilion, AB Selling Online Tuesday, July 4, 2023 at 9:00am MDT The Price listed is the Starting Bid. See Website for Details. https://www.clhbid.com/auctions/VermilionRiver893 Just 15 miles southeast of Vermilion, and 20 miles southwest of Lloydminster, Alberta, you will find 'Vermilion River 893'. This quarter-section of land is situated on the west side of Highway 893 and offers a half-mile of highway frontage. 'Vermilion River 893' currently boasts 130 arable acres, however, with the upcoming change in ownership, the new owner could increase the number of cultivated acres in short order. With the land slope in the area descending south towards the Vermilion River valley, this quarter is the epitome of well-drained land. When buying prime land, you will want to ensure you harvest every acre you seed and 'Vermilion River 893' assures there are virtually no drowned-out areas, even in a wet year. There is no need to pay for unnecessary improvements as this quarter is all about the raw land and is ready to fit seamlessly into your existing farming operation. If you are looking for cheap dirt, you will want to pass on 'Vermilion River 893' - as this is dream dirt! As the saying goes, "you can never pay too much for great land and too little for poor land," and it is not hard to figure out why farmland prices in Vermilion River County have appreciated well above the provincial average in the last five years. With extensive degree-growing-days and ample rainfall in an average year, the area is known to produce big crops year over year. 'Vermilion River 893' is being offered for sale via online electronic tender by CLHbid.com. Please check the website for updates from time to time.
Video
Location & nearby
This listing is located in Vermilion, AB
Vermilion, AB, Canada
---
Looking for the right land listing for you?
Zonado is Canada's fastest growing commercial real estate and sale of business marketplace. Our goal is to help you buy, sell and lease better than ever before.
Need help?

Zonado combines a diverse portfolio of commercial real estate listings with an obsessive focus on technology. It enables stakeholders to buy, sell and lease better than ever before.
Need help?

The REALTOR® trademark is controlled by The Canadian Real Estate Association (CREA) and identifies real estate professionals who are members of CREA. The trademarks MLS®, Multiple Listing Service® and the associated logos identify professional services rendered by REALTOR® members of CREA to effect the purchase, sale and lease of real estate as part of a cooperative selling system.